A complete skincare experience

About us
An exclusive skincare distributor & educator, bringing international skincare lines to licensed estheticians, dermatologists and med spas
Our story
Our goal is to bring international brands and high performance ingredients to the United States market that are unavailable in standard American brands.
Learn More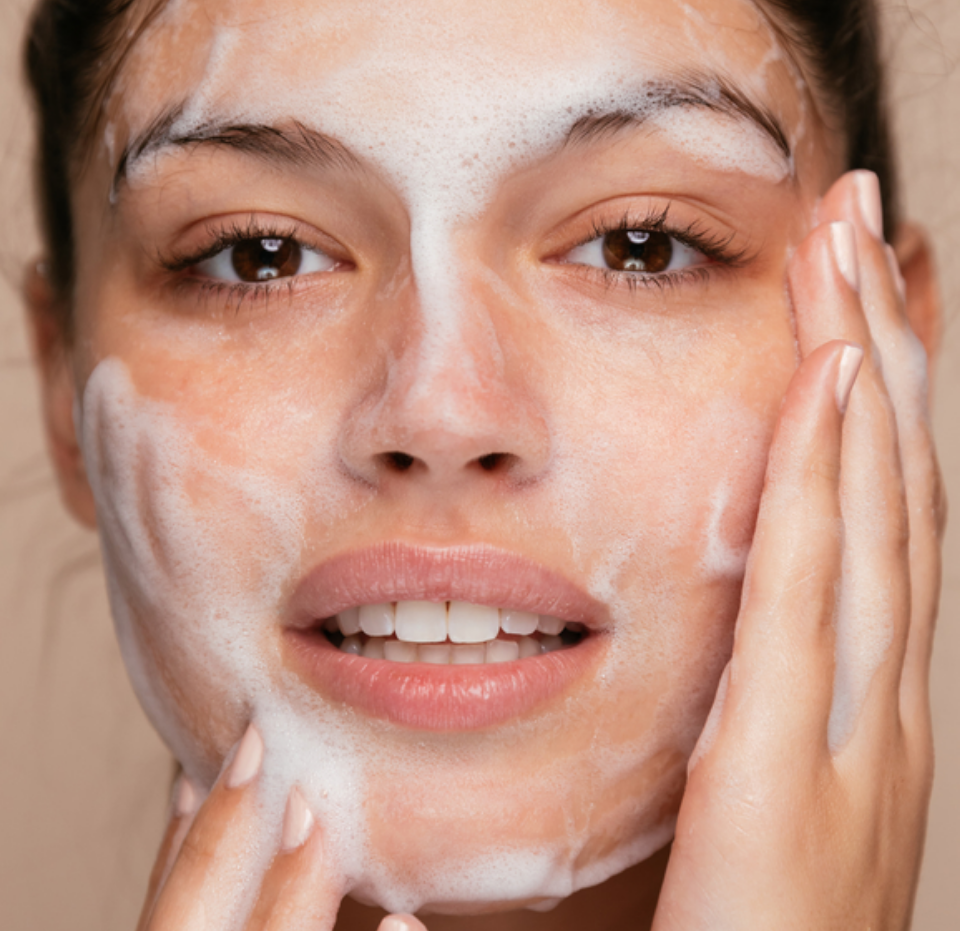 Ekseption
A professional & clinical skin care line developed in Spain for the licensed professional.

Ekseption is sold in more than 45 countries. Ekseption products have been designed to optimize the skins pH for optimal skin renewal. The products are based on organic acids in synergy with powerful active ingredients. Each product is unique and helps restore healthy and glowing skin.

This line is used to treat an array of skin conditions and skin types all while never compromising the skins integrity. This line has a strong focus on correction and is customizable to create formulas specific to your client/patients needs.
Storyderm
Storyderm is a corrective skin care line developed in South Korea for the licensed professional. Storyderm uses Osmocell technology which safely and effectively delivers active ingredients to the dermis without damaging or destroying ingredients. 
This delivery method amplifies the effects by increasing the penetration of ingredients in a safer and more stable way without compromising the highly functional bioactive ingredients.
This line covers an array of skin conditions, skin types and works at resurfacing skin while adding nourishment. This line is safe on all skin types and all Fitzpatrick's. 
ISOV
ISOV is a corrective brand of skin care developed in South Korea for the licensed professional. This brand was developed by clinicians adhering to the use of natural essence and plant formulation using cutting edge medical and scientific research.
This is a full range line that focuses on all skin types and correction to include the most sensitive of skin types and conditions. This line is safe on all skin types and Fitzpatrick's. 
sMTS
sMTS is a professional skin brand developed in South Korea, this is a smaller line that specializes in unique technology that uses needleless liquid microneedles to penetrate deep within the epidermis containing active ingredients such as epidermal growth factors, PDRN and stem cells.
Training Classes
Pure Pro Aesthetics offers in-person training to the licensed professional. Our 2-day training class will consist of theory, product knowledge and hands-on training.
Join our community
Get access to educational resources and connect with other skincare professionals on our Facebook Group
How To Order
Interested in carrying our products in your clinic or spa? Fill out an application to place an online order below